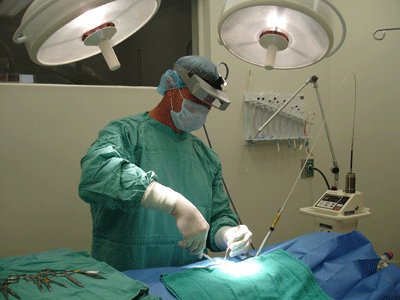 For many procedures, we utilize the LUXAR ACCUVET surgical laser, which allows us to make our patients more comfortable and pain free following their procedure. The laser procedures result in less bleeding, less cancer spread in cases of tumor removal , less pain and, and rapid healing compared to standard surgical techniques.
Many other previously painful surgical procedures can now be performed with equal comfort and lack of side effects.
More details on Laser Surgery.